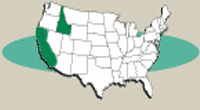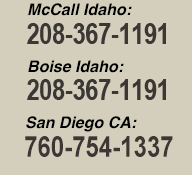 Concrete Breaking / Removal
Confined Spaces
Demolition
Rock Breaking / Removal
Firewise Services

Are you Firewise in Idaho?
Are you prepared?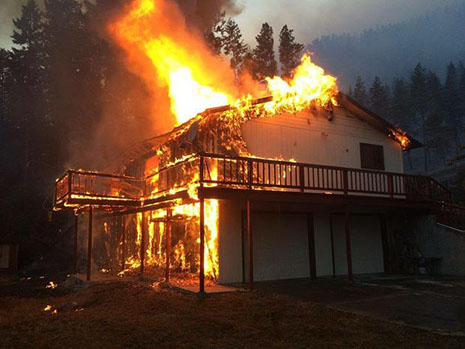 Atlas Excavating now provides Firewise Clearing and Recycling services to homeowners, HOA's & businesses in central Idaho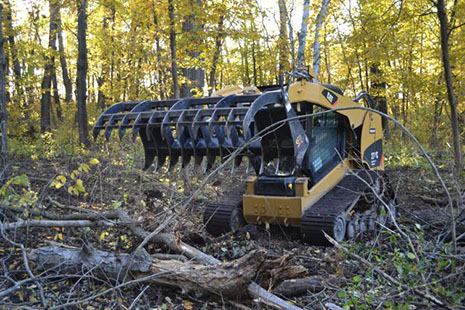 Did you know that all or a portion of the clearing costs that you incur can be paid for via a grant from Idaho Firewise!!
Be good to yourself and your neighbors.
Clear the fire fuels and create your defenceable space now.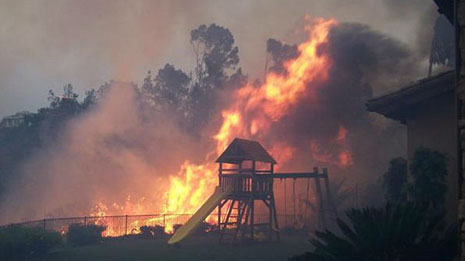 Atlas Excavating is not affiliated with Idaho Firewise, but a private contractor licenced to perform this service in Idaho.

Better Business Bureau
AAA +
Accredited Company
FEMA
Federal Emergency Management Agency (Federal)
CCR
Central Contractor Registration (Federal)
DUNS
Registry (Federal)
# 615076564
State of Idaho
Contractors License
# RCT-893
Idaho Public Works
License
# 022153-D-4
State of California
Contractors License
# 933187
NAICS Code
# 238910